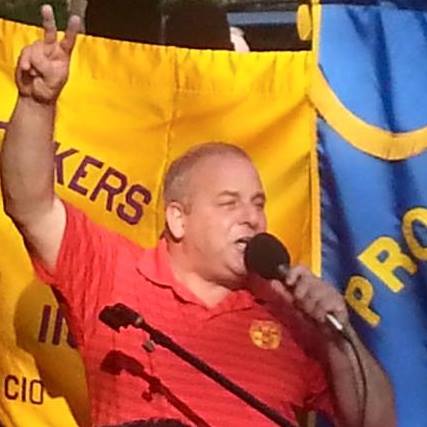 Message from President Tony Spina
There is nothing new to report as far as bargaining goes. As was stated on the prior bargaining report the union bargaining team gave the company a proposal nine days ago. The ball is now in the company's court. This local has not and will not put out any information on rumors. I am on the bargaining team and I am on every president call and as soon as there's any information I will as I always have get the info to the staff immediately who will send it right out to the Chiefs. Please make sure you're on your Chief stewards texting list. 
Stay strong, stay united, and stick together as we battle through this tough time. I am very proud of this local as a whole. The Staff, Chiefs, Stewards and the Members as we take on this fight with his greedy and disrespectful company.