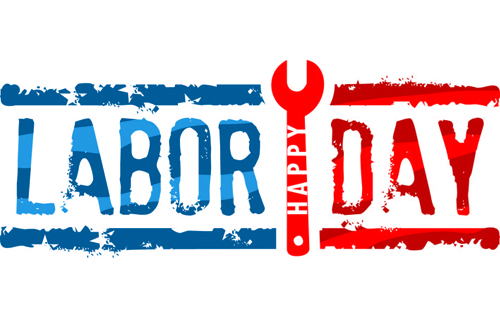 As we enter into late August, our students are heading back to school. Over the past few weeks, Local

1109

is happy to announce our annual scholarship winners. Click here for the full list of winners of the

1109

Joseph A Beirne Scholarship and the Nettworth Financial Scholarship. Congratulations to these students and congratulations on beginning a new journey in college.  
Local

1109

also took part in the NYS AFL-CIO COPE Convention, where unions came together to decide which candidates deserve our members support. Click here for a short explanation of the convention and the candidates that the

CWA

specifically stood up to support or oppose. I would recommend that all members look these endorsements over and consider supporting them in the primary and general elections.