Thursday, September 10, 2015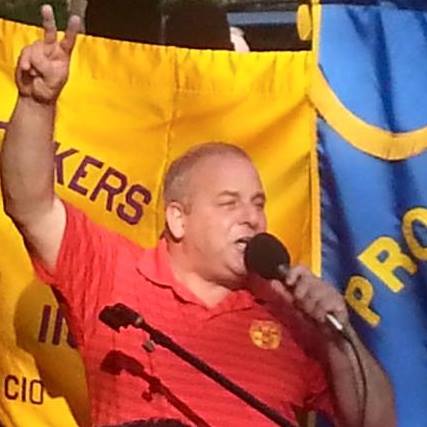 Message from President Tony Spina
As most of you know by now Verizon Wireless intends to terminate Local 1109 activist Bianca Cunningham for her role as a union representative while helping a co-worker. A rally has been scheduled on September 10th at 6 p.m. outside the Verizon Wireless store where Bianca worked (86th St. between 21st Ave. and Bay Parkway). At this rally, we will demand that they BRING BACK BIANCA and that Verizon and Verizon Wireless start to bargain seriously at all the tables.
I am asking that ALL members and retirees come to support Bianca against this union busting company. 
Please attend this rally in support of your Union Sister and our fight for fair contracts.