Wednesday, September 11, 2019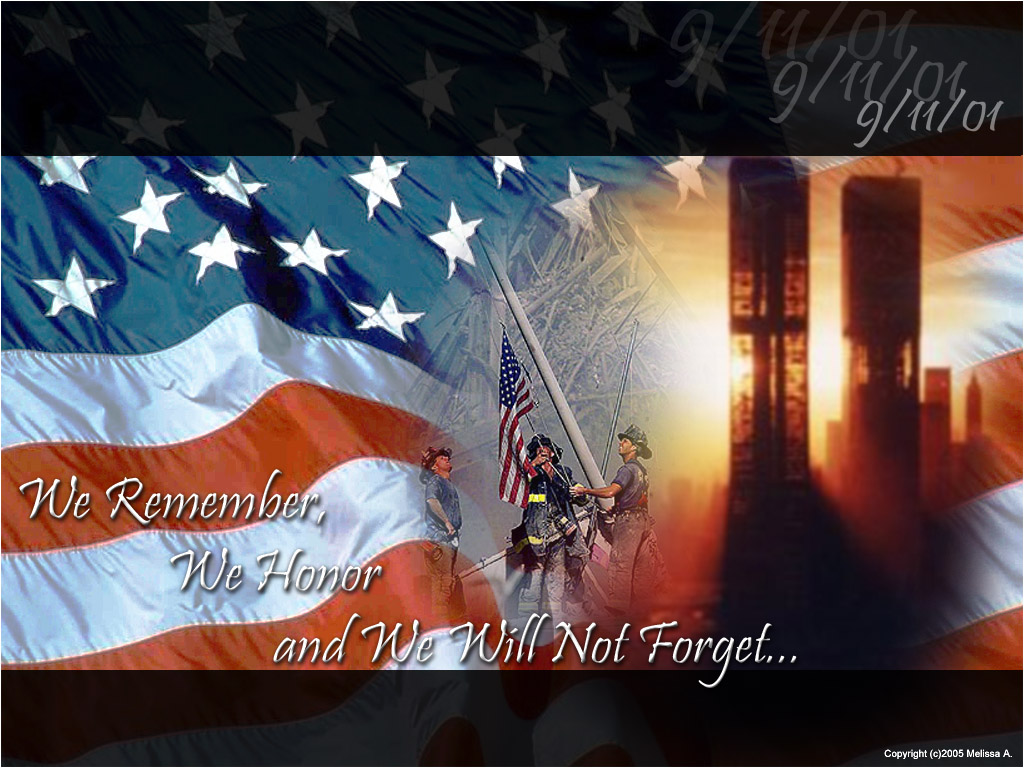 On Wednesday, we honor and remember the 2,996 people that lost their lives at the World Trade Center, the Pentagon, and in Shanksville PA. 18 years after the attack, we still mourn those that lost their lives. Among the victims were 32 CWA, AFA-CWA and NABET-CWA members.
In the days after the attacks,
CWA
members worked around the clock both at Ground Zero and in lower Manhattan to rebuild the communications network. Other
CWA
members worked as nurses and public safety officials. Sadly, some of our brothers and sisters were also the ones who took the final calls from people on the planes and in the towers as they tried to leave a final message for their family members. Over the next few days they had the unenviable task of relying these messages to family that were searching for answers to the whereabouts of their loved ones.
Nearly two decades later, we are still feeling the affects of the attacks as those first responders are now facing life threatening health problems. On September 11th we remember, we honor, and we will never forget.