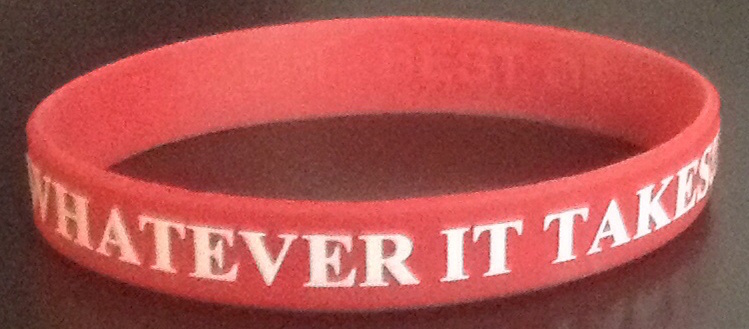 Message from President, Tony Spina
It's Saturday morning August 1st, contract expiration day. Yesterday the bargaining team gave the company a package proposal that addresses  needs for both sides. We are waiting for them to call us back to the table and respond.  The ball is in their court. It's really tough to know how much this company makes and has made from our labor and just want to take take take. 4.2 billion in the first quarter 4.4 billion in the second quarter of 2015 and now they have sold the west for 10.5 billion.  Not sure why this company needs to be so vicious and not just partner up with us so we all can prosper from the products that Verizon delivers.  How they expect so many givebacks is ridiculous. 
On a personal note this process is very difficult to say the least. I will say that I'm so proud to be representing and fighting for CWA
, IBEW and especially every member in 1109 Brooklyn. I want to say thank you to the  Staff, Chiefs, and Stewards for all their hard work mobilizing Brooklyn as nobody does it better.  
As this day develops I will keep everyone informed as quick as possible, from the staff the wire and the website and tape.
There is no better feeling than knowing the "whatever it takes" attitude that we have in Brooklyn.
In solidarity
Your President,
Tony Spina