Tuesday, December 22, 2015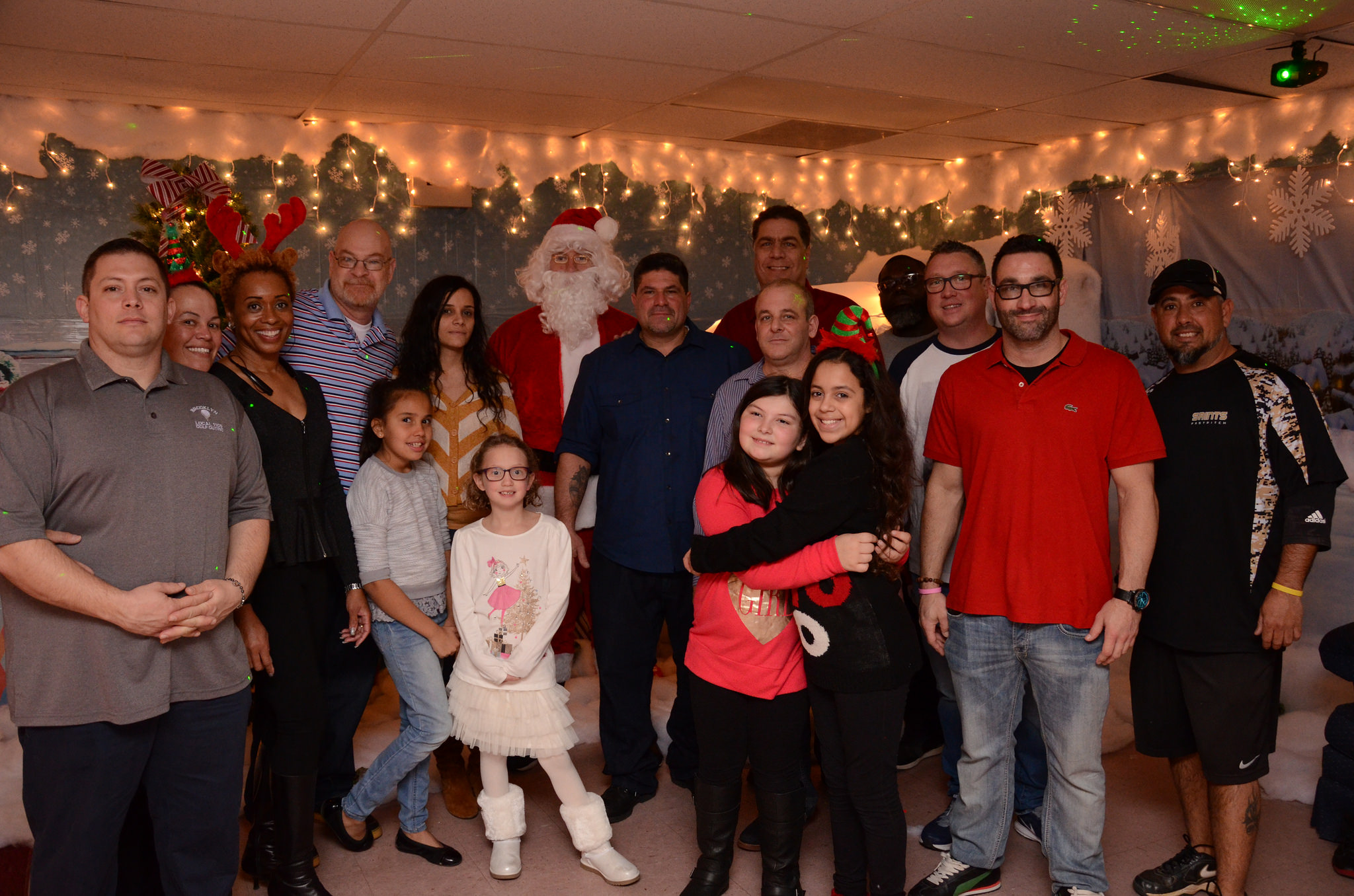 The Staff of CWA would like to wish all of our members and their families a Happy Holiday Season and a Happy New Year.
As we close out 2015, next year will be a battle with Verizon and Verizon Wireless to get a fair contract. I ask this Local and all our members to stay strong and stay united.
We will win a fair contract!
Bargaining Updates for 2015
After 3 years of bargaining we achieved an historic first Cablevision contract. The 1109 members of Cablevision finally received their raises and have the just cause provision that they needed.
 
Verizon Wireless has been going on all year with little progress to date as this company just keeps making it difficult but a solid core of members and a bargaining team that keeps working hard we will achieve our goal of a first contract
Verizon bargaining has been terrible to say the least. The company talks about getting a contract but won't move off their give back demands at the bargaining table. VZ claims they have needs on certain proposals and can't even explain why. It is a shame to see this style of bargaining from them as we all know that we do the work every day to produce the record profits that they are making today. Your bargaining team will not stop fighting at the table to get us the contract we deserve.
After spending several months this year changing the medical plan for the better, we are now in the process of bargaining and renewing multiple contracts for our interconnect companies.