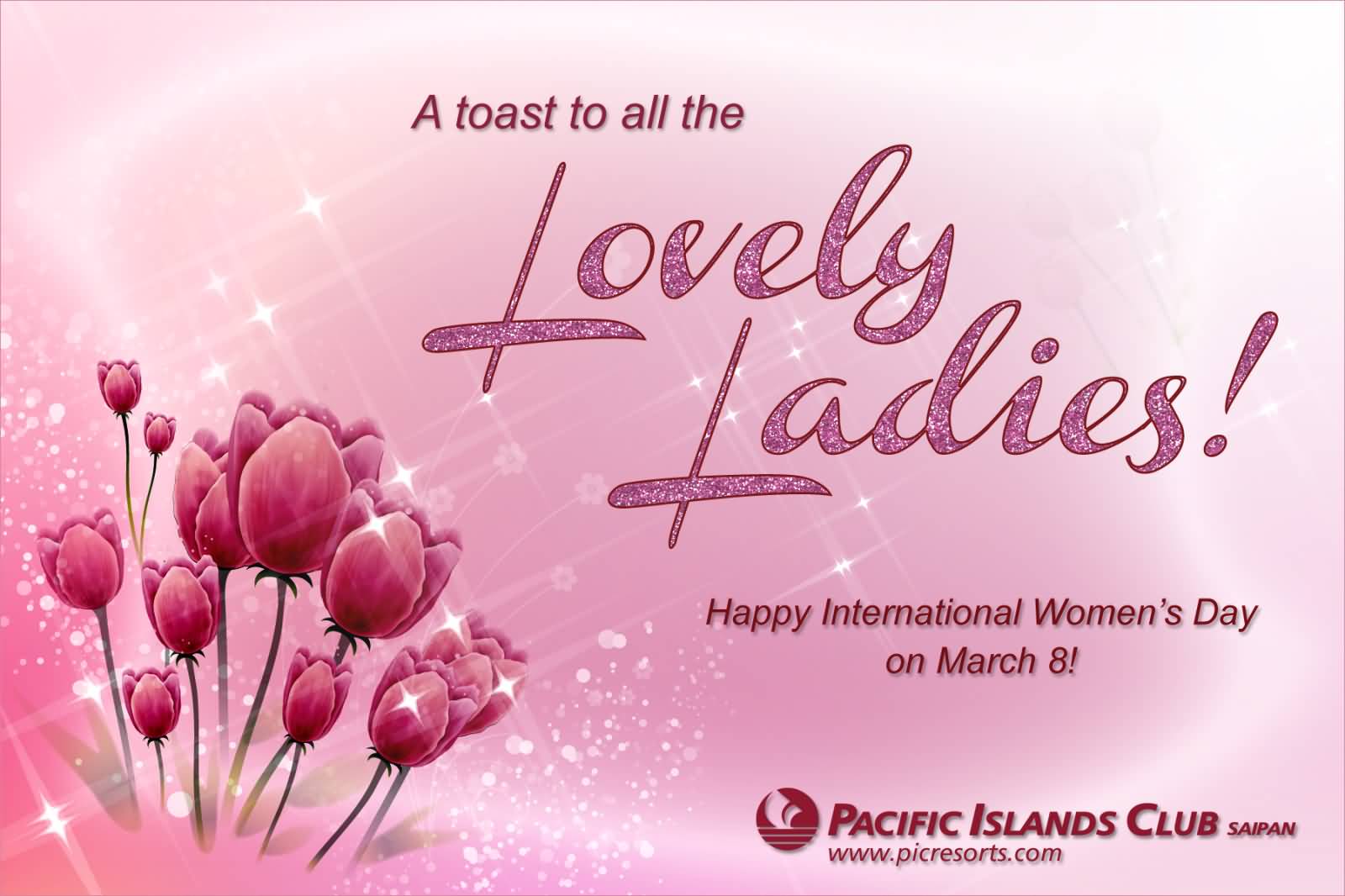 The Executive Board is putting together a meeting/discussion for any eligible Altice Brooklyn member interested in the VRP. We will have a Financial Advisor here to explain (retirement ready or not) and answer questions you may have.
The meeting will be held on Tuesday March 12th at 6:00 PM at our union offices, 1845 Utica Ave.
On behalf  of the staff of Local 1109 we would like to wish you a "Happy Woman's Day."