Friday, September 4, 2015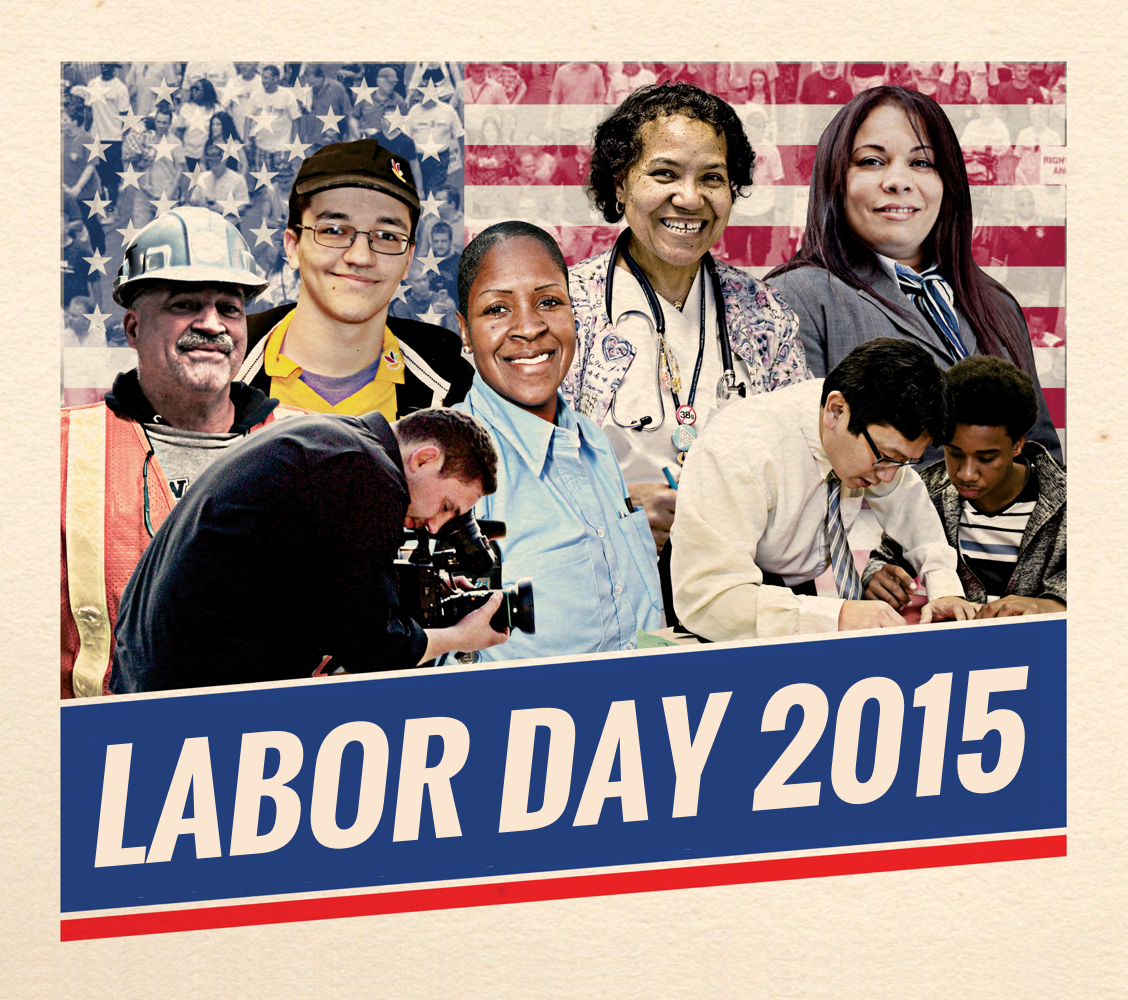 Summer's winding down. School's are opening back up and the last holiday of the season is right around the corner.
Labor Day isn't just a three-day weekend brought to you by the labor movement - it's a celebration of the people who make up that movement: us! From the very beginning, Labor Day was created to honor working people, our contributions to this country, and our political rights and achievements. Labor Day is a celebration of organized labor. 
 
The Central Labor Union in New York City held the first Labor Day parade on September 5, 1882, giving birth to a tradition that quickly spread across the nation. Unions, labor councils, cities, and eventually all 50 states adopted the holiday and continue to celebrate every year on the first Monday of September.
 
We're doing our part to keep the tradition alive and look forward to another year of building union power. Always remember: we're stronger together.
 
Enjoy yourselves, be safe, and a Happy Labor Day from Local 1109 to you and your families.