Tuesday, December 20, 2016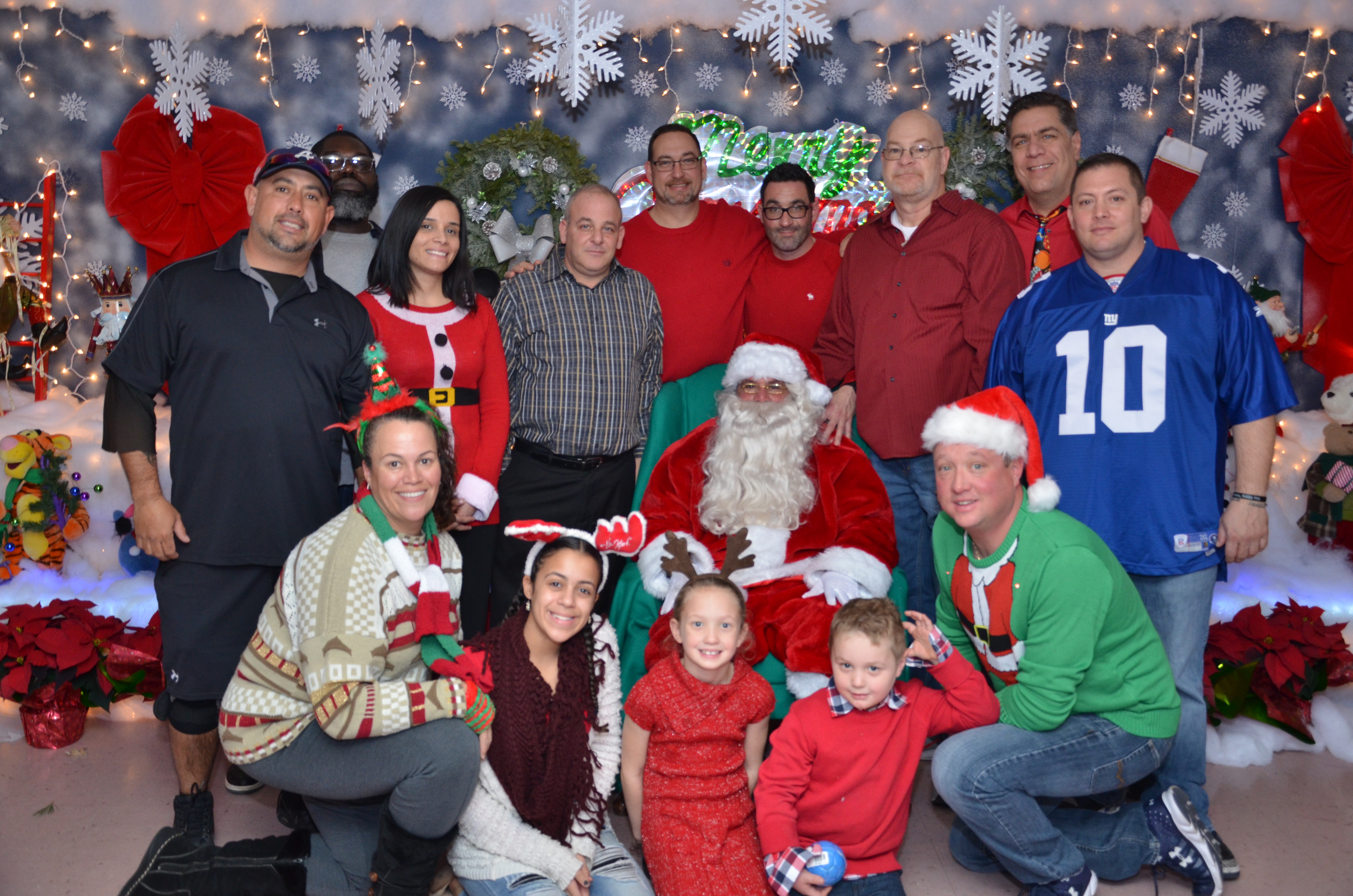 This past Sunday, CWA 1109 had their annual visit from Santa who was played by VP Mike Gallo.  Over 200 children came to see Santa. The local gave out toys to all of the children who came.  It was a great event for the kids who were so excited to see Santa and get a gift.  There is nothing more satisfying than to see the look on the children's faces when they walk in the room and see Santa. It is a great feeling to be able to make a child and their family happy.  This is a great event event that we put on and it is always a great day to be a Local 1109 member.  I would like to thank all of the members and staff who helped us spread the holiday cheer.  It is because of you that we are able to do great events like this. 
On behalf of all of us at CWA Local 1109, we would like to wish you and yours a Happy Holiday Season and a very Happy and Healthy New Year.