Friday, November 20, 2015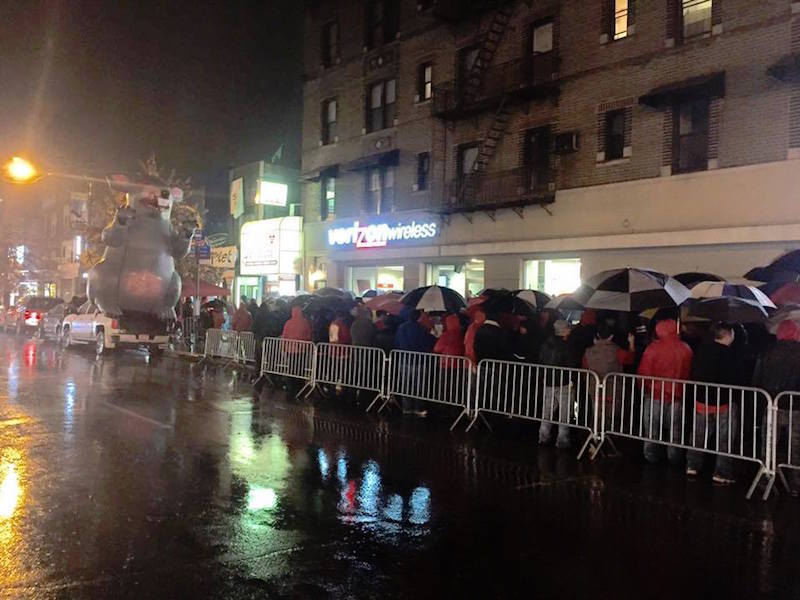 It was a great showing as rain did not stop us tonight. It's good to see how many members understand the fight with this greedy company.
We the members make the profits for this company with our labor and all we want are fair contracts with landline and wireless.
Great job to all involved (staff, stewards and members) making this rally a success in the pouring rain.
One thing I know for sure 1109 Brooklyn is ready to fight and win.
Stay strong, stay united!