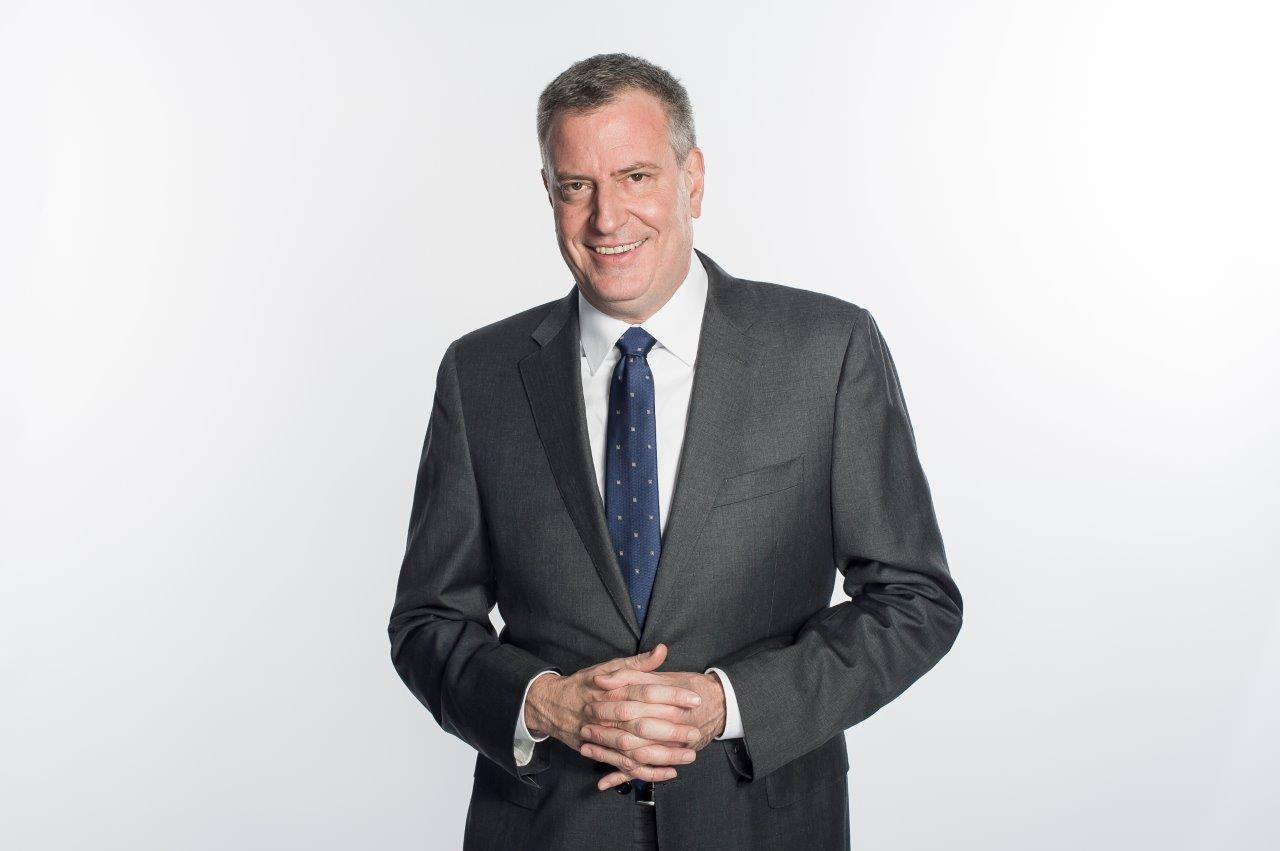 This Tuesday New York City voters will head to the polls to vote for a Mayor, Public Advocate, City Council and many other offices. Although many of the races were decided in the September primary, CWA Local 1109 has made a few endorsements in contested General Election Races.
These endorsements are: 
Mayor (Citywide) - Bill DeBlasio
Public Advocate (Citywide) - Tish James
City Council District 40 - Brian Cunningham
City Council District 43 - Justin Brannan
After you vote for these candidates, please remember to flip your ballot over and vote no on Proposition 1, which asks if New York should hold a Constitutional Convention. Below I have provided some information on why we need all CWA 1109 members to vote no. Polls will be open from 6:00 AM until 9:00 PM. If you are unsure of what your City Council district is, please click here.