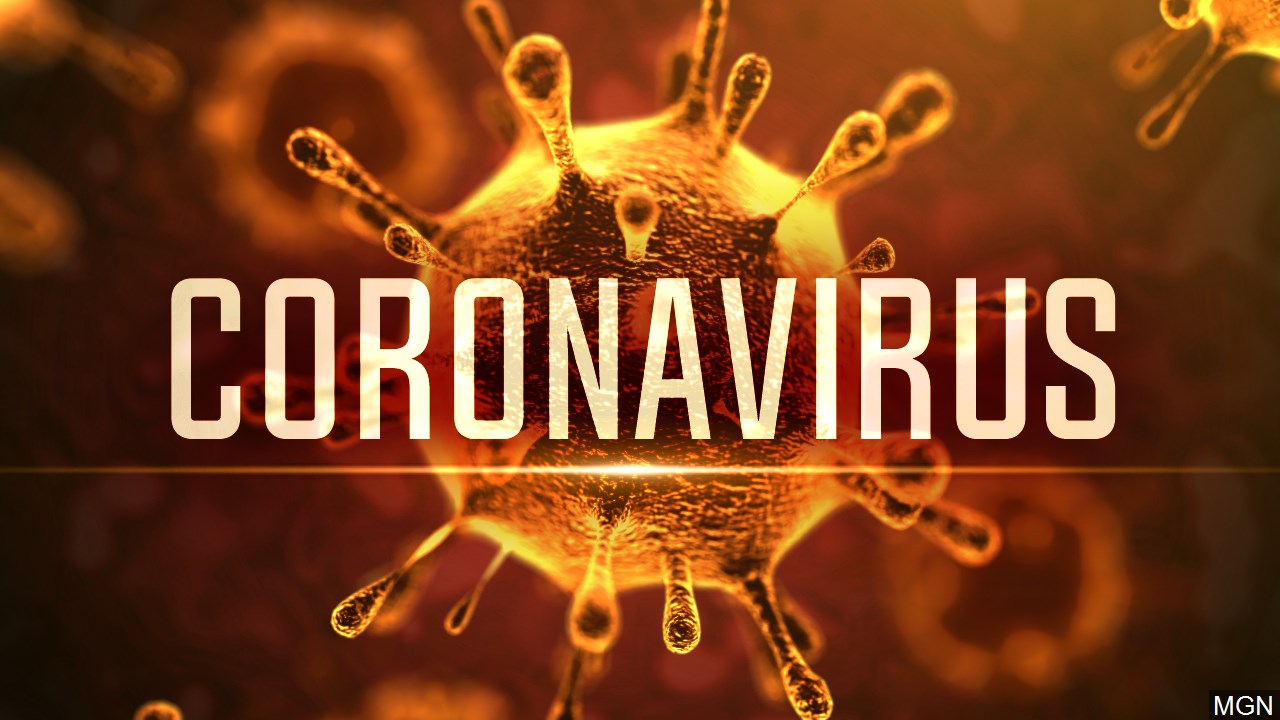 Verizon and CWA are in constant talks to help the members of CWA and IBEW deal with the COVID-19 crisis. Please review the Letters of Agreement in this email to make sure that you are aware of the benefits that have been agreed upon to help with deal with this time of crisis. If you have any questions or concerns, call the local for guidance. We will keep you updated on this ever-changing situation.
Altice: The Union has been in discussions with the Company and have let them know they need to do more for the Members. We are hoping to hear more from them in the coming days, hopefully as fast as tomorrow .
Aclara: The Union is speaking with Aclara and pushing them also. Stay in touch in the Whats App to keep updated
All Members: Things are changing by the day, not only with the Companies we work for also the Government. We are all in uncharted waters and need to do our part to stop the spreading. Social distancing is the MOST IMPORTANT thing we can do.
Remember if you can't keep the proper distance, feel uncomfortable or think your safety will be jeopardized call your Manager and let them know. All 3 Companies have expressed this to the Union. Any issues let the Local know.