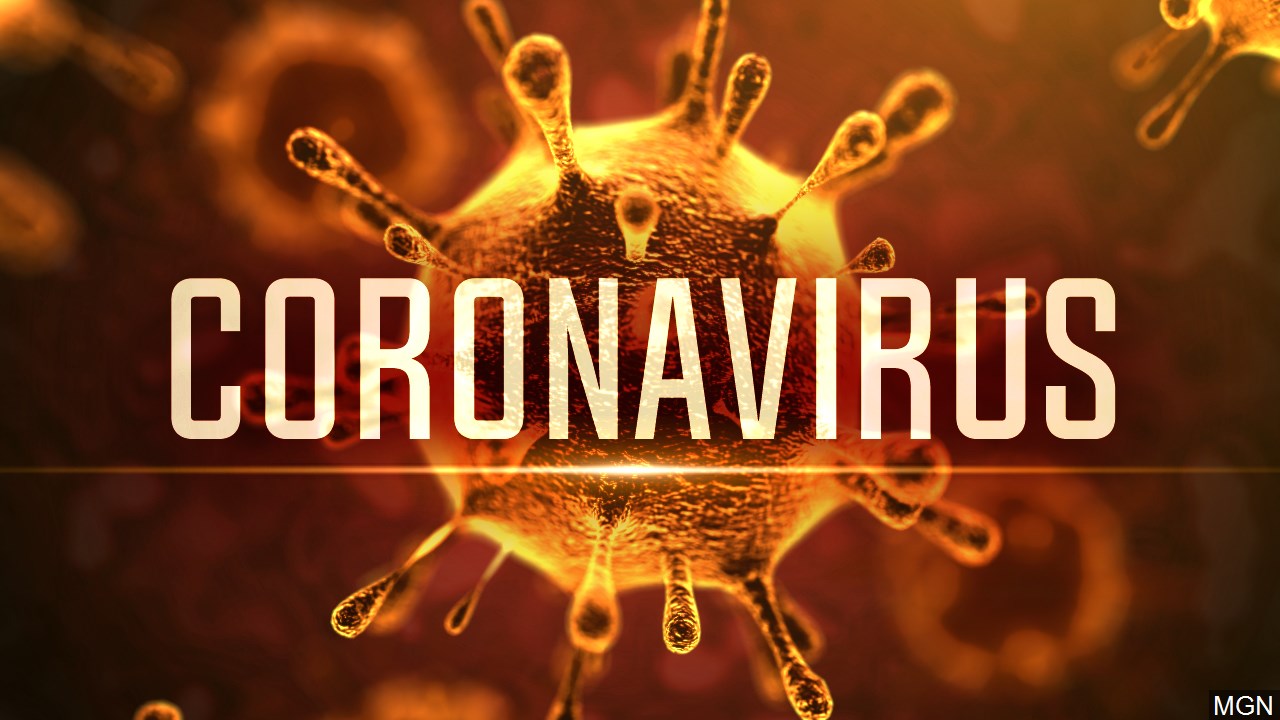 The
CWA
Union has sent a memo to our Company's in reference to their plans/protocols in regards to the coronavirus.
Topics of memo but not limited to:
Company's employee protocol
Safety teams and training
Safety measures to prevent infection
Symptom or exposure reporting protocol or process
Safeguards to protect customer-facing employees
Possible government shutdown
Positive tests and quarantine
Absence
Communication to the employees
Please be safe, keep washing hands and use sanitizer and follow the current up to date CDC website.
We will update our Members as soon as more information becomes available.