Saturday, November 7, 2015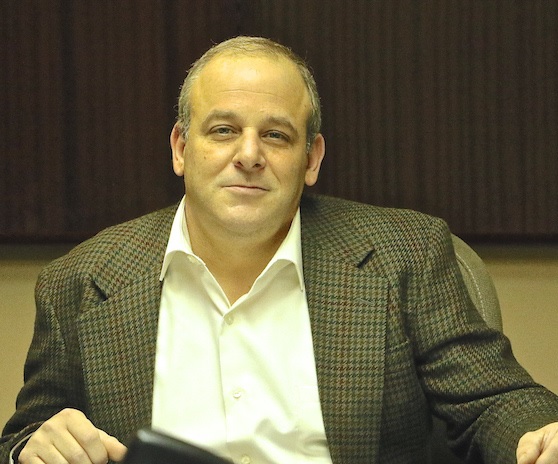 Marc Reid likes to send out Friday emails about bargaining, but this is what he is not telling you. The company needs to get serious at the table and pull back on the retrogressive demands so we can come to a agreement.Keep mobilizing and listen to your Stewards.
Just remember this...whatever it takes.
Stay Strong, Stay United! 
Here is what Marc Reid is not telling you
JOB SECURITY- Remove the protections against layoffs and forced transfer.
CORPORATE PROFIT SHARING at risk if not settled by certain date. Also, reduce minimum payout.
Settled by Dec 31 will pay 2015, 2016. Settled after Dec 31 but before March 31, will pay 2017
DIFFERENTIALS AND PREMIUM PAY -Eliminate Saturday and Sunday Differentials and premium pay for most employees. Reductions to differentials for most employees.
SUNDAY TOURS- Include Sunday as part of basic work week.
OVERTIME - only paid after 40 hours worked. No payment of more than one and half time (1 ½ X). Also, eliminate caps on Overtime.  
VZ withdrew taking away double time
TECH CHANGE NOTICE- reduce notice given to the Union of any major technological change
VZ moved from 60 days to 90 days. Current is 180 days
BENEFITS- the Company proposed major reductions in medical benefits including higher deductibles, co-pays, premiums and co-insurance. The Company also proposed to remove the Unions ability to negotiate retiree health care benefits. Eliminate Class II/Sponsored Child coverage.
VZ has come down very little on deductibles and max out of pockets
PENSIONS- They are still demanding that employees would have to choose between a pension which would be frozen and an enhanced 401K. If you choose Pension - No 401K match. If you choose 401K enhanced (100%)-Your Pension freezes.
The Company modified their proposal on lump sum pensions but proposed changing the terms of the lump sum payment to eliminate the calculations that included the GATT rate and PBGC rate. They propose using a formula which would result in a significant reduction in the amount of member's lump sum pensions.
401K Plan changes- begin charging a quarterly administration and a $50 fee for processing new loans.
DISABILITY BENEFITS- Eliminate Accident Disability Plan. Establish a rolling 5 year period for 100% payment on Sickness Disability. Once 100% is used - members are paid 50% (currently full pay benefits recycle after being back at work for 13 weeks)
CALL SHARING- give the Company additional leeway to route calls out of our bargaining units and to contractors while giving contractors the handling of all new products and services.
TEMPORARY ASSIGNMENTS- Ability to transfer employees to any state in Verizon footprint.
TUITION ASSISTANCE- Expanding the list of "Excluded" studies
VZ removed welding from excluded list
FORCE ADJUSTMENT PLAN- changes to the FAP that would eliminate job security provisions.
WORK FAMILY- Reduce funding by $900,000. Added limitations if not agreed to by a certain date.
VZ moved to reduce funding by $600,000
FAMILY CARE LEAVE- eliminate 
Moved to 120 days minimum to 90 days, career cap of 730 days, after 2012
EXCISE TAX- Company wants ability to change medical plans, health care spending account or premiums to avoid excise tax without negotiating with the Union.
PRE TEST TRAINING - Eliminate
Moved to computer pre-test training at a max of 4 hours
INCOME PROTECTION PLAN - Would require employees to sign a Disclaimer to receive an IPP.