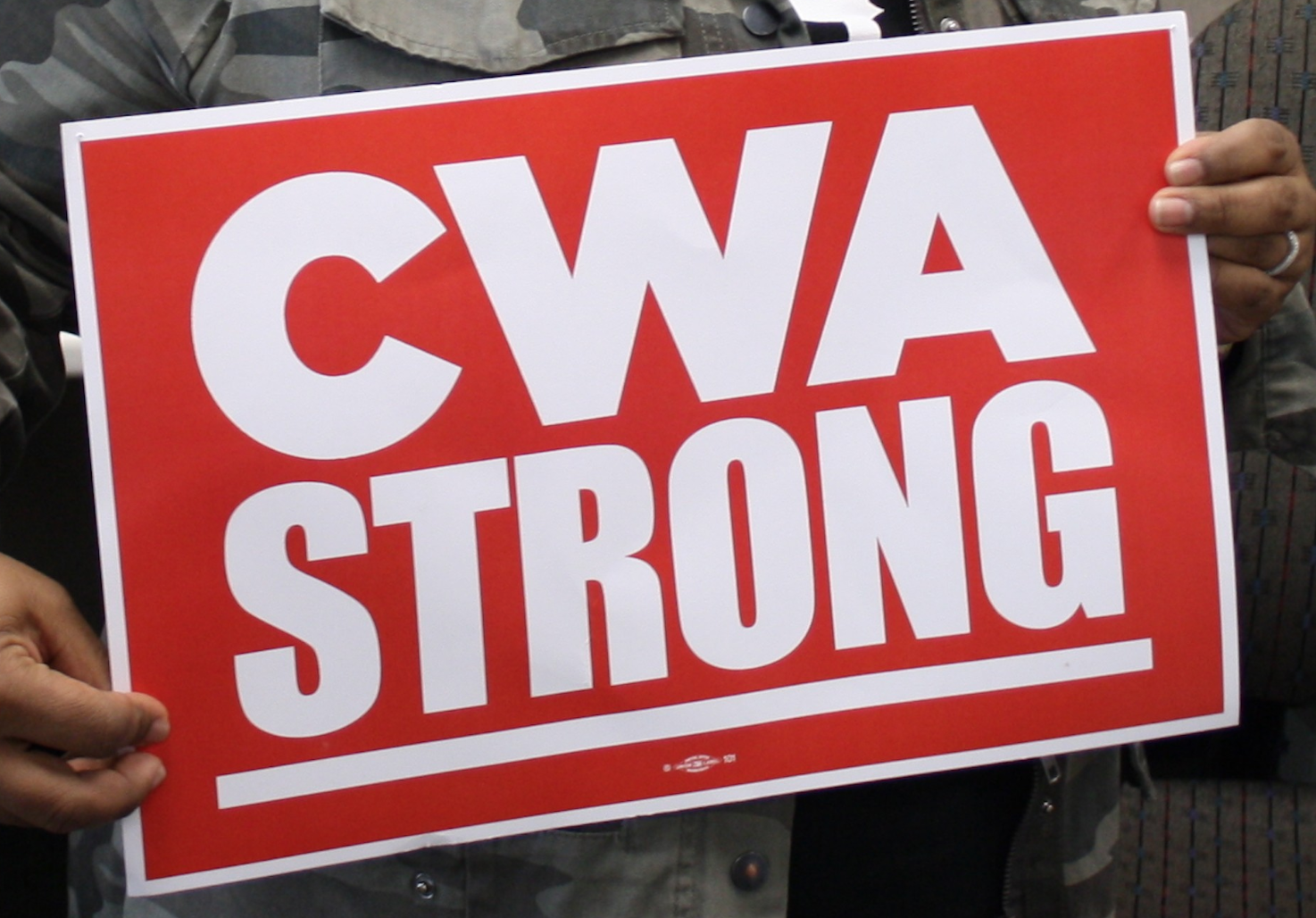 It's crunch time. The New York State budget is due by April 1st, and our legislators are making their final arguments for what gets included as we speak. We need to step up right now to make sure that CWA's priorities are included and we win a State budget that puts working families first.
Send an email to your NYS Legislators as well as State Assembly and Senate leadership to tell them to pass a budget that works for workers!
These are our CWA priorities that we're fighting for in the budget:
Keeping hospitals open and protecting healthcare workers so that our healthcare workers can get the support they desperately need.
Ending pay-to-work for our SUNY graduate workers at CWA Local 1104
Raising the minimum wage to lift up all New Yorkers and indexing it to inflation so that workers aren't left behind when inflation goes up.
As we head into the final weeks, negotiations are heating up. If we don't take action and ensure that these priorities are included in the final budget, we'll see more workers — including our own members — left behind, and our battered healthcare system pushed even further to the brink of disaster.
Click here to send an email to the New York State Legislature urging them to hold the line on these budget priorities and include them in the final NYS budget!