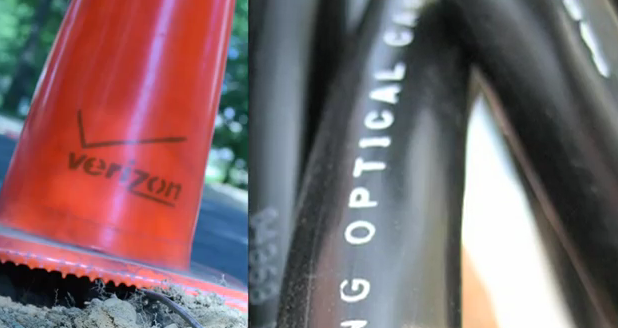 Call Congress now at:  1-888-516-5820 
THE JOB YOU SAVE MAY BE YOUR OWN!  The FCC and the Department of Justice are reviewing the proposed deal between Verizon subsidiary Verizon Wireless and the Big Cable companies.The deal includes marketing agreements to sell each other's products through a quadruple play. The biggest wireless company and the biggest cable companies will be in bed together. This deal will end competition between historic rivals.
As a result, Verizon will not build or develop FiOS, costing jobs-and hurting consumers. The FCC and Department of Justice are reviewing the deal right now. Call Congress to urge your Representatives and Senators to fight the deal, particularly the marketing agreements! Leave a message urging them to oppose the Verizon Wireless and Cable Company deal. The marketing agreements in this deal create an unregulated monopoly, which destroys jobs and hurts consumers. It takes 2 minutes and that's all you need to say.
Call the 888 number first. If that number stops working, Call the Congressional switchboard directly at 202-25-3121.