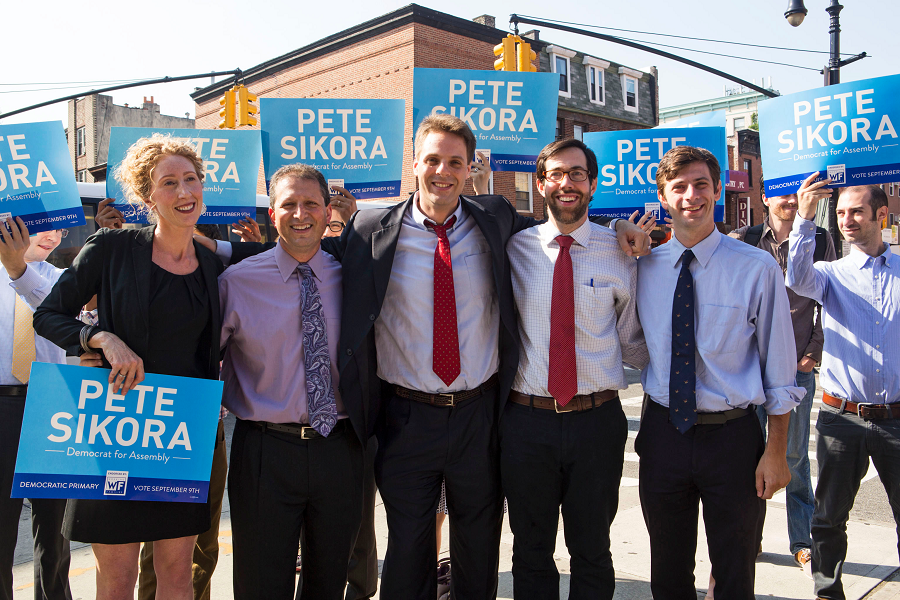 CWA Local 1109 has endorsed :
Pete Sikora for Assembly - 52 district
Dell Smitherman for Senate - 19th district
Lori Boozer for Assembly - 55th district
Rubain Dorancy for Senate - 20th district
Rodneyse Bichotte for Assembly - 42nd district
We have a lot of work to do in the next 5 weeks heading into the Primaries on Sept 9th. We are looking for volunteers to help door knock and phone bank have them call me at the local if interested.  Also members in these district get out and VOTE.