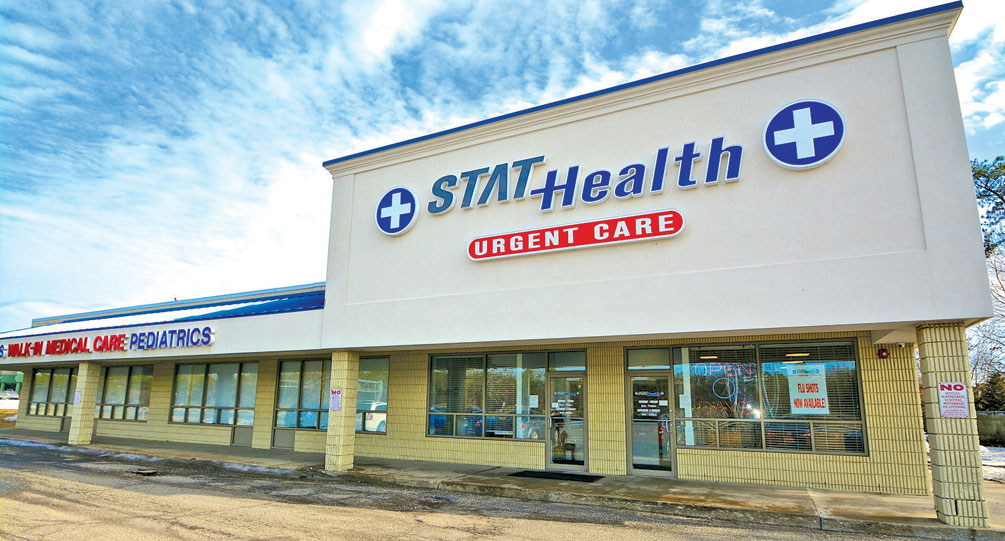 Local 1109 has worked out an arrangement with STAT-HEALTH for Urgent Care Treatment. If there is a necessity for an unexpected medical condition, every Local 1109 member can go to any of their 9 locations on Long Island to receive necessary medical treatment and no payment will be required. STAT-HEALTH will bill us directly here at the Local. See attached flyer for locations.
Any questions please call the Local at (718) 444-1109. We will do everything we can to win this battle with Verizon. Hopefully, this is a step to reduce the anxiety over the loss of your health benefits.
Click the image below to download.