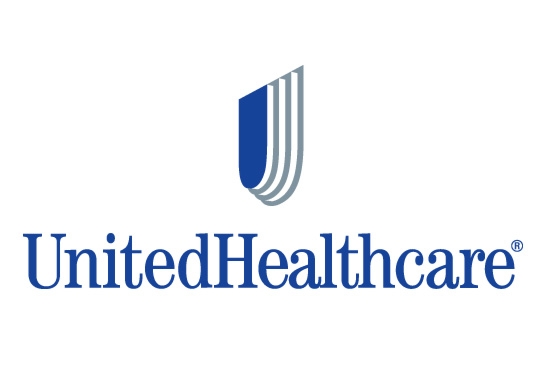 United Health Care is offering Health insurance to all striking members (no charge if no income, low cost if your household has income is what we are being told.) You can go to their office on Monday, May 16th and Tuesday, May 17th from 9:00 am to 6:00 pm.
30 Flatbush Ave ( across street from 395 Flatbush Ave )
Brooklyn, NY 11217
Ask for Xiomara or Elizabeth
Items you need:
Unemployment denial letter
Social security numbers for everyone applying (family members)
If married, spouses income (1040)
There will also be a United Health Care truck will come to all other picket lines in Brooklyn starting this week and into next week. Make sure you carry the items listed above if interested.
You can also call Selene Valdez @ 718 600-2114 to set up an appointment.