Wednesday, December 27, 2017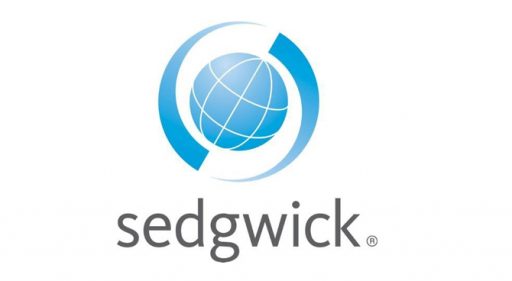 Sedgwick to take over Verizon Disability on January 1, 2018
Claims filed prior to December 31, 2017 with Met Life will be automatically transferred to Sedgwick.
If you had an open claim Sedgwick should have already sent you a letter confirming transfer of your claim with an outline of any additional actions you might need to take.
For claims beginning Jan 1, 2018:
Initiate disability claims with Sedgwick
Use the existing phone number to file a disability claim: 800-638-4228
Use the new fax number (yourself & Health Care Provider) for supporting disability documents: 859-264-4384
Requirements for initiating disability will remain the same.
New Medical Authorization forms and new attending physician statement forms attached below: