Monday, September 16, 2013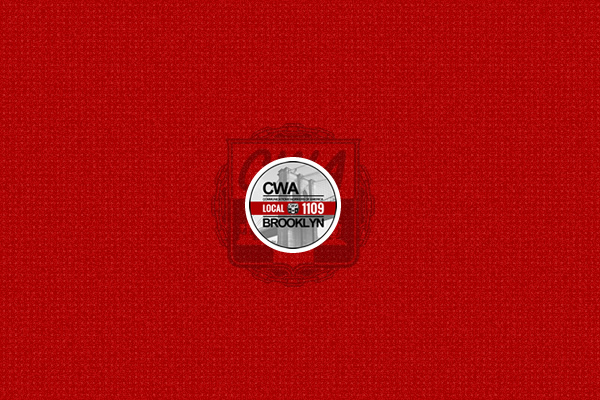 We are excited to announce that the official launch of new website is here!  As you can see our new website has a sliding photo gallery, new high resolution graphic banner images, a videos, social networking links and buttons, RSS news feeds, newsletter submission forms, upcoming events listings, blog style recent news updates, and an easy to use navigation menu bar. The features of the old website that you liked are merged into this new website. We also developed this site to be mobile friendly so all the important information that you need is viewable with ease on your smartphones and tablets. With this, we developed a shortcut like mobile app for you tech junkies out there.
IOS Apple Device Shortcut Directions:
When visiting cwa1109.org - at the bottom of Safari there is an arrow in the center of the icons.  Tap the arrow and then select "Add to Home Screen".  Adjust the name to say whatever you prefer and then tap add in the upper right corner of your screen.  That's it! You just added a mobile shortcut icon that resembles an APP to your device!  Note: This applies to both Iphone and Ipad
Android Shortcut Directions:
Press and hold the address bar at the top of your screen when visiting cwa1109.org.  You will be prompted to add the website to your homepage. The shortcut icon will automatically show up on your homepage. Some android devices may require you to: tap on the app panel (six squares) in the upper right of the home screen to display available apps. Tap hold (long press) your finger on any item to add it to the home screen. Under Apps, select any app to add a shortcut to the home screen. Under Widgets select Bookmark (to open a Web page)  or Settings shortcut for available settings menus.