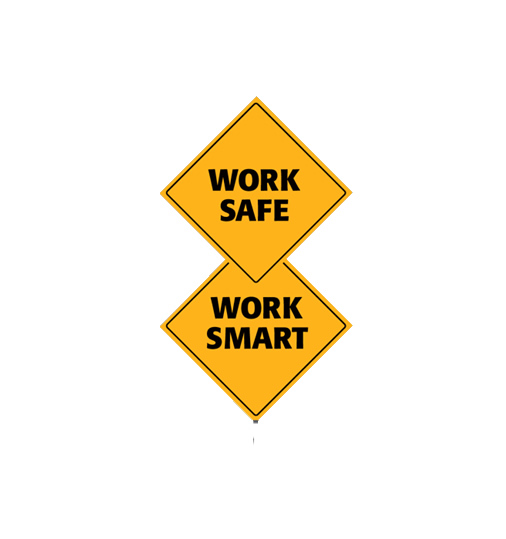 We hope everyone and their families are safe. Hurricane Sandy has brought devastation to the Northeast like we have never seen before. Some of our members have been hit especially hard. We have members who live in Breezy Point and Rockaway Beach, which has been totally devastated. Staten Island members and anyone who lives along the water in Brooklyn are also dealing with massive damages. We send out our prayers to everyone who has been affected by this disaster.
It will take many weeks and months to recover from this storm. With trees down, homes damaged, and basic services not working the public will be depending on the work of dedicated CWA members. We are communicating with the management at all the companies we represent to figure out their strategy going forward. With mass transit paralyzed for the foreseeable future it is imperative that the companies come up with contingency plans for their employees.
Over the next couple of weeks our members will be asked to do everything in their power to get customers up and running again. We are sure that all of you will be working extended days and hours. It is important that all our members follow safety procedures and be aware of your surroundings. With so many contractors coming into New York to help get the power running, there will be many different people working on poles and utilities. It is important to follow all electrical safety practices. The most important job we must do, is make it home to our families every night.
As we get more information we will make it available to our members as fast as possible.
In Solidarity,
The Executive Board of CWA Local 1109