Thursday, November 29, 2012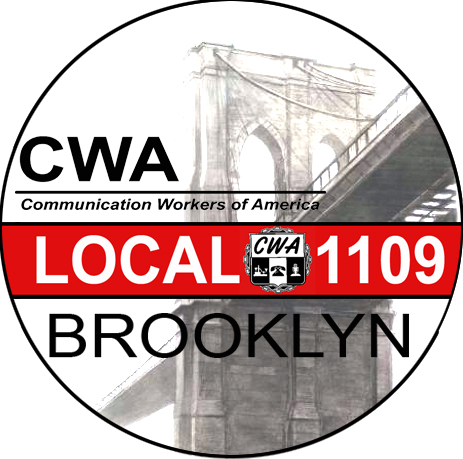 When it comes to protecting Medicare and Social Security & promoting jobs and tax fairness NO DEAL IS BETTER THAN A BAD DEAL. 
Right now, legislators in Washington are negotiating a deal to avoid a "fiscal cliff." The truth is, there's no cliff—this is just an excuse to cut programs working people depend on like Medicare and Social Security, and protect tax cuts for the wealthy. We need to pressure our elected officials to make sure they don't give in to political pressure and support a bad deal just to avoid the phony "cliff."
CALL YOUR LEGISLATORS
Dial 888-659-9401
You'll hear a short message and then be prompted to enter your zip code. When you're connected, tell your legislators:
My name is [SAY YOUR NAME] and I live in [SAY THE NAME OF THE TOWN YOU LIVE IN]. I am urging you to reject any bad deal on the fiscal cliff. Reject any deal does not end the Bush tax cuts for those earning more than 250 thousand dollars a year, and reject any deal that includes cuts to Medicare, Medicaid or Social Security. And when it comes time to vote, no deal is better than a bad deal.