Tuesday, January 13, 2015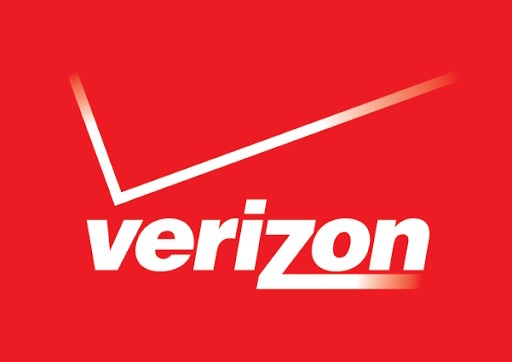 Have Verizon match your non-profit donations and support the organizations where you volunteer. The deadline to register for matching funds and volunteer grants for 2014 is January 31, 2015. See below for instructions on how to register your donations and volunteer hours.
Through the Verizon Incentive Program (VIP), if you log 50 or more volunteer hours with your favorite nonprofit or school, you can apply for a $750 grant for this organization. Be sure to log all of your volunteer hours.
Through the Matching Incentive Program (MIP), your financial donations to qualified nonprofits and schools can be matched 1:1 up to $1,000 per year. Donations to eligible colleges and universities can be matched 1:1 up to $5,000 per year.
Teams of 10 or more employees who participate in cause-related walks/runs/bike events with an eligible nonprofit organization. Each team member must raise funds and participate in the organized event. Team members can have their funds matched up to $1,000 per member and up to $10,000 per team event.
Double your disaster relief donations: When activated by the Verizon Foundation, your donations to qualifying disaster relief organizations can be matched 1:1 up to $1000 per year through the Disaster Relief Incentive Program (DRIP).
You can use the Payroll Incentive Program (PIP) to donate a portion of your paycheck directly to health and human service agencies.