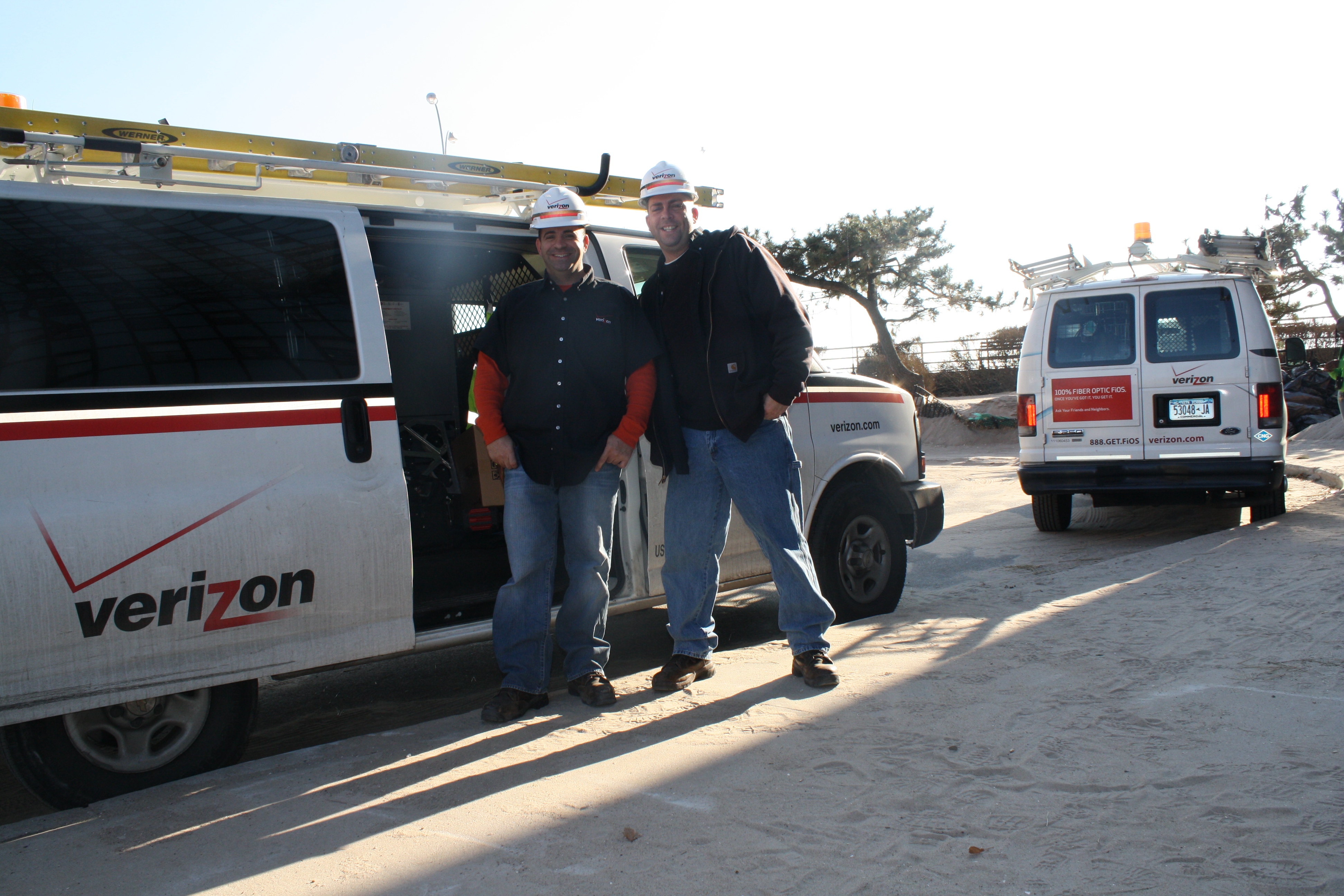 CPS award for Plan Year 2019 will be paid to eligible employees on March 6, 2020. Members can defer CPS Award to Verizon Savings plan (401k). Deadline to defer is February 3rd , 2020.
Click here for more information.
On February 1, Verizon is changing their FMLA administrator to Sedgwick. Please click here to download important information about the change.