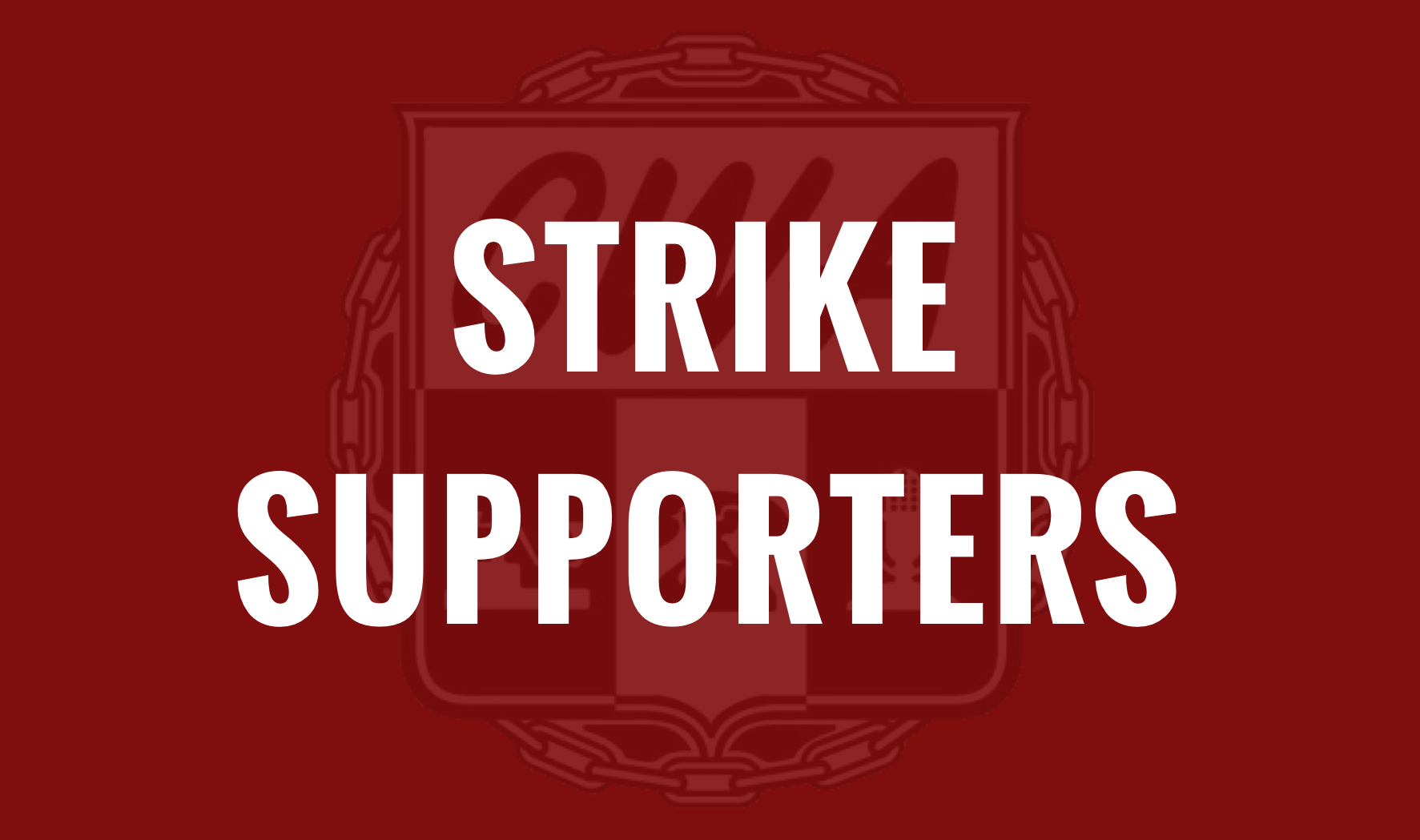 Dr. Charles Fundaro will continue to treat 1109 members throughout the strike regardless of coverage.
Brooklyn Office
1850 82nd St
Brooklyn NY 11214
Staten Island Office
1523 Richmond Road
SI. NY 10304
Joel Mittleman DC - my office supports your cause and will continue to treat patient regardless of coverage!
Call for appointment: 212-684-1882 
Manhattan Office Monday to Friday
19 East 37th St. Between Park and Madison Aves
New York, NY 10016
Brooklyn Office Tuesday and Thursday Mornings Only
585 Knickerbocker Ave
Brooklyn, NY 11221