Friday, September 19, 2014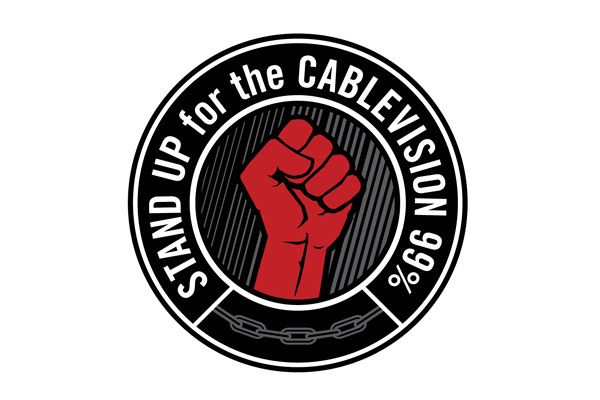 Three years ago, Cablevision workers voted overwhelmingly to join CWA. Instead of focusing on good-faith bargaining toward a contract, Cablevision and CEO James Dolan have been trying to get rid of the union. They've used mass firings, captive audience meetings, and sham votes to try to break support for the union.
Recently, Cablevison fired Jerome Thompson for saying in a closed-door meeting that just like slavery is a stain on America, Cablevision's unfair treatment of its mostly African-American Brooklyn workers and its union-busting is a stain on their new brand.
Cablevision has made no secret of its hatred for the union and its willingness to fire union activists.  Jerome is just the latest target.