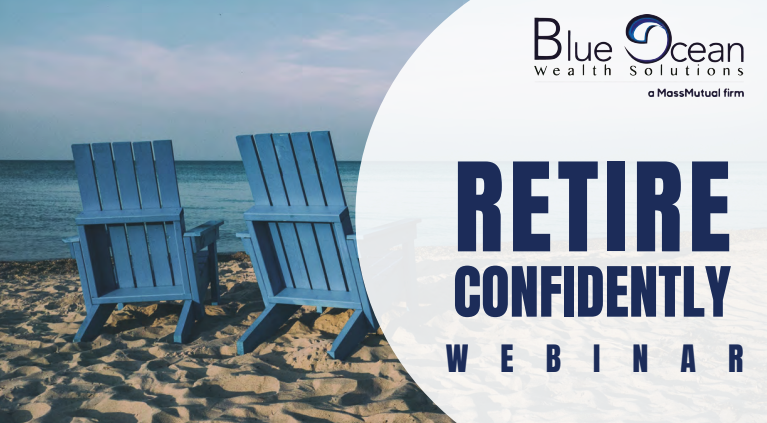 "One of the biggest decisions local CWA members face is the EIPP. With little time to decide, knowing whether you can afford to retire can be stressful. At Blue Ocean Wealth Solutions, The Murphy Team has dedicated its practice to helping local members understand their benefits and retire confidently. With over 35 years of combined experience in the financial industry and over 20 years of experience working directly with CWA members, The Murphy Team specializes in helping CWA members get the most out of their retirement benefits.
Connect with our experienced team for a customized financial plan and a comprehensive analysis. The Murphy Team can help you decide if accepting the surplus package is right for you and your family. Call or email us today at (516)873-4517 /
johntmurphy@financialguide.com
"
Please let me know if you have any questions or concerns. Thank you in advance.