Thursday, January 19, 2023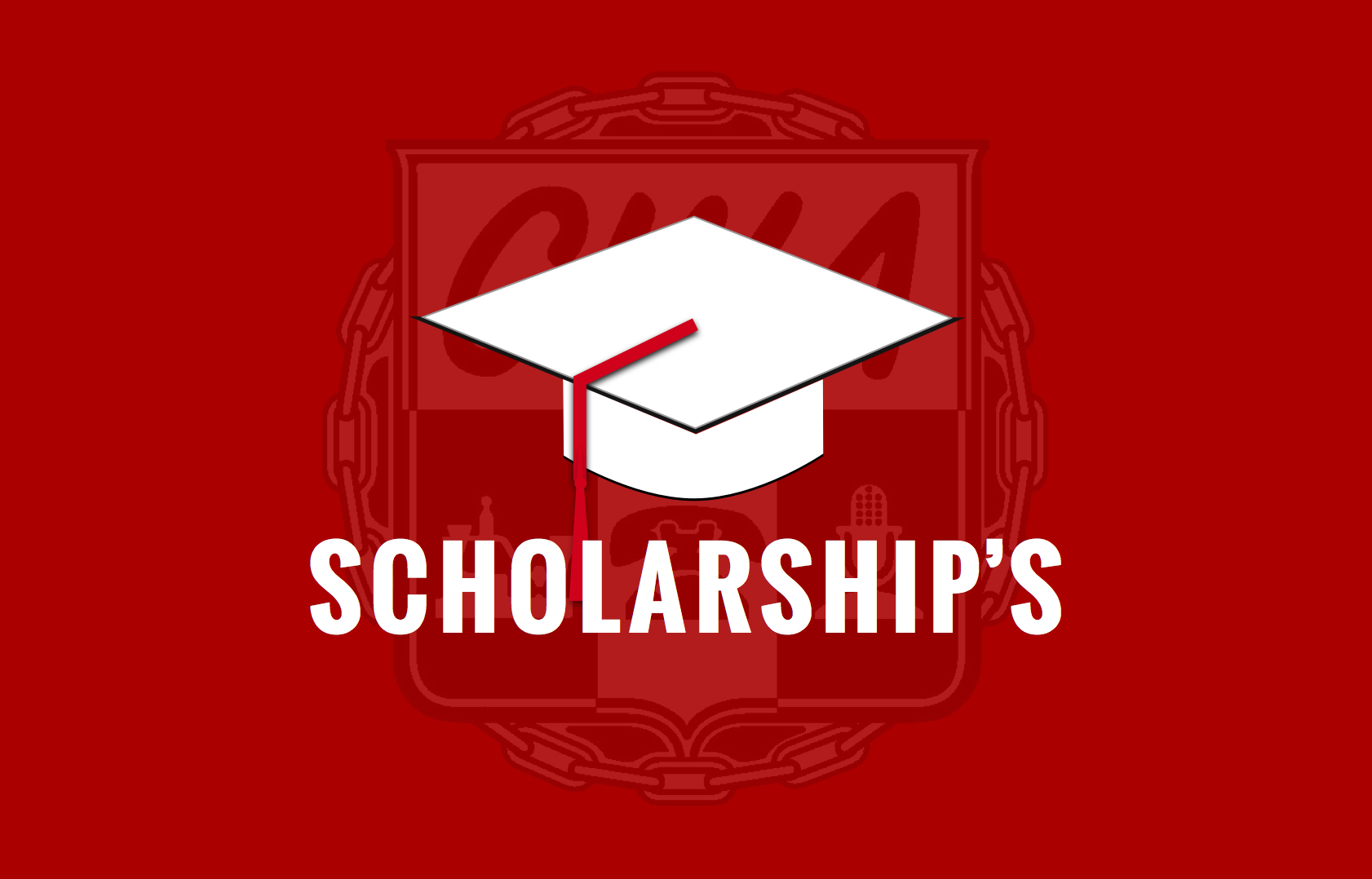 Brothers and sisters,
The Executive Board of CWA local 1109 is proud to announce that we unanimously voted to change the name of our Local 1109 scholarship to the Anthony J Matarazzo Jr. scholarship fund.
Tony began his career as a CWA union member in the position of installer-repairman in 1972. He was elected shop steward and represented members at several locations for 10 years. In 1982, he was appointed a Business Agent and later in the same year was elected as a Local 1109 Executive Board Member.
In 1987, Tony was elected Vice President of Local 1109 and then Executive Vice President two years later.
In 1990, Tony became President and did so many things for our local including securing a permanent home belonging to Local 1109 members. Tony served five terms as President of our local.
We thank Tony for being a great leader and all he's done for our Local, and our members. Moving forward the 1109 scholarship will be called the Anthony J Matarazzo Jr. Scholarship fund.
Scholarships for CWA Local 1109 Members
1.   Union plus – deadline - January 31st, 2023
https://www.unionplus.org/benefits/education/union-plus-scholarships
2.   CWA National Union - deadline - April 30, 2023
https://cwa-union.org/pages/beirne
3.   Nettworth Financial Group - deadline – May 31st, 2023
http://www.nettworth.net/donnacastleberry/scholarShips/ny
4.   CWA 1109 Anthony J Matarazzo Jr. - deadline – May 31st, 2023
https://cwa1109.org/sites/default/files/1109_scholarship_applicaton2023.docx
For links to all the Scholarships, go to the website at www.cwa1109.org