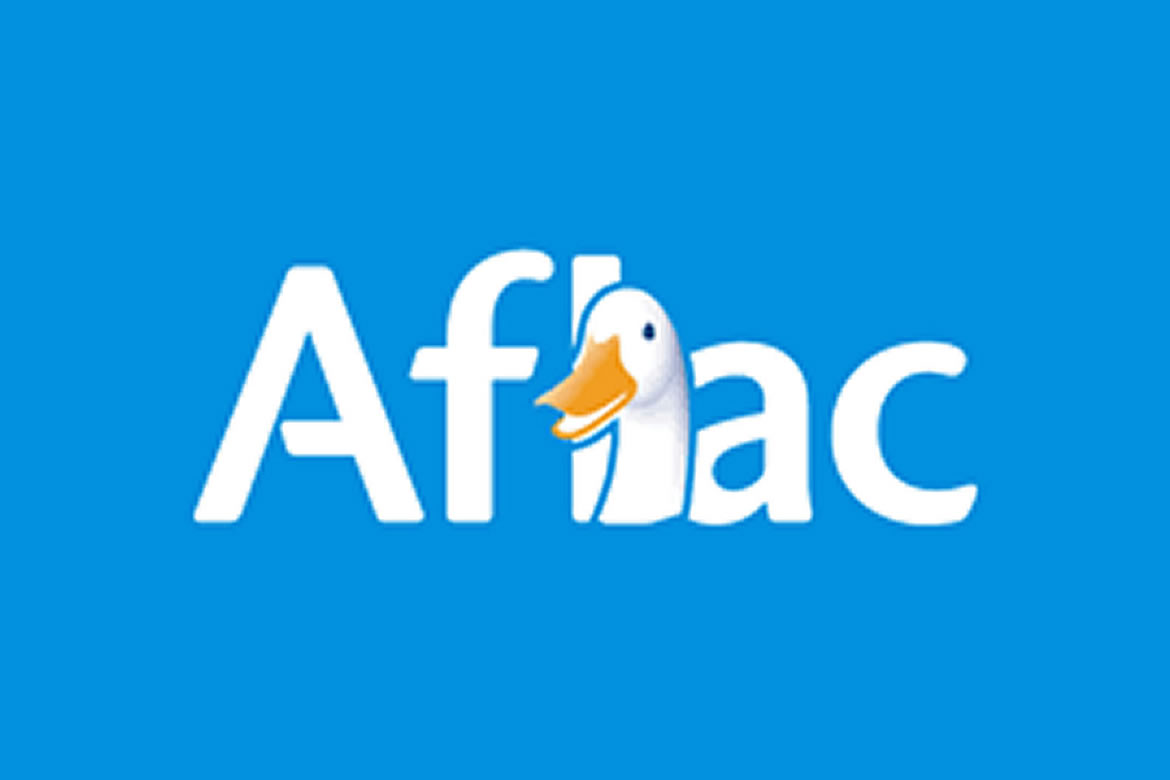 Welcome to 2019 Voluntary Benefits Open Enrollment.
CWA Local 1109 is pleased to announce to our Members new enrollment options for Voluntary Benefits in 2019. The Local has negotiated a discount group rate for these benefits administered by Aflac, which can help offset your deductible and co-insurance.
Click here to access benefits page.
Please review the "Voluntary Benefits guide" and "Benefits Options" below and sign up for your benefits phone consultation to enroll.