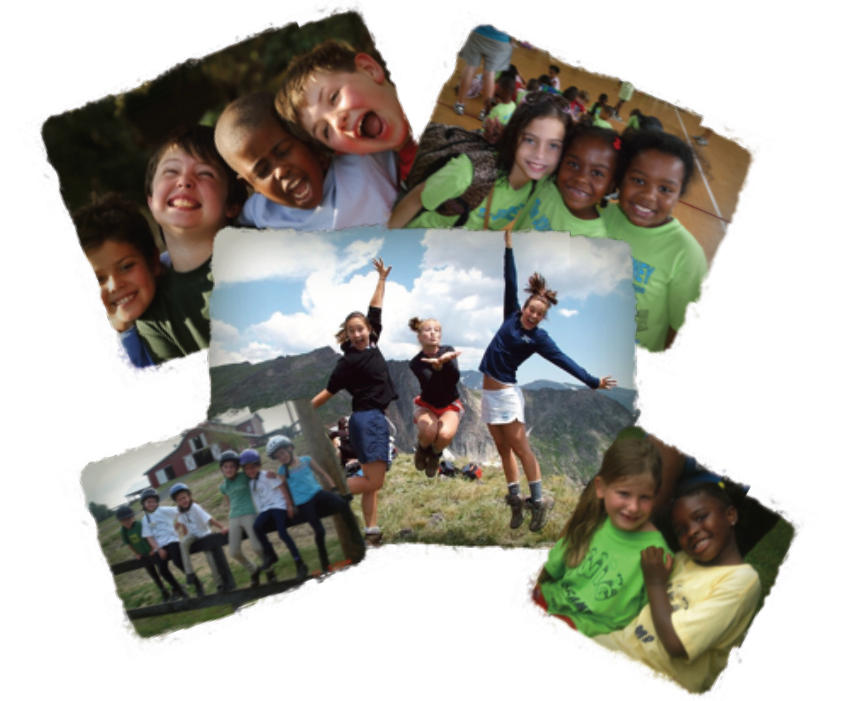 The fund will reimburse up to $300 per child per session for summer camp expenses incurred between June 22, 2014 through August 31, 2014 for up to 2 children per family. The Deadline for enrollment must be post marked no later than August 31, 2014. Visit the forms page on our website for more info.
Below are the 2014 Summer Camp Reimbursement Forms
These forms can always be found on the forms page of the members section of the website.