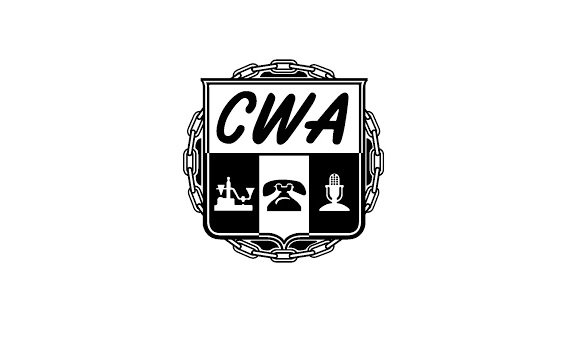 We have received a proposal from Verizon regarding a surplus offer. One of the provisions of the Company's proposal is to offer an option to make this offer on a local by local basis. The National Union has told the Company that we are not interested in dividing our Union in this way. We are in discussions with all of our locals regarding the remaining provisions of the proposal and what our response will be.
Earlier today we found out that the Company is planning to send an e mail to employees this afternoon regarding this situation.  As usual, when dealing with Verizon their communication will cause confusion in the ranks and is being sent to all employees, even ones not included in the Company's proposal. 
Please be assured that we will provide any updates regarding this matter as they develop. 
Tony Spina
President